We are recently graduated (2015) masters students out of R.I.T.'s M.S. in Video Game Design and Development program, and we're designing and building Amirelia for commercial release on Steam. We hope to one day be popular enough to have someone else write Wikipedia pages about us, but until then here's our team:
Meet the Team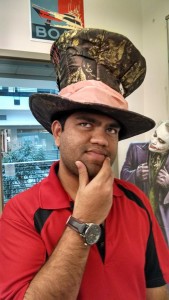 Arun Abraham – Although originally a programmer, Arun's interests lie equally in development as well as in design. Strongly inclined towards math and geometry, he aspires to find new and interesting ways of implementing math based features in both game mechanics as well as aesthetics. His current focus lies in creating game spaces that facilitate experimentation and expression, through generative and algorithmic systems. He prefers to be called a Mathemagician, but nobody calls him that; because his puns are bad, and we don't like encouraging them.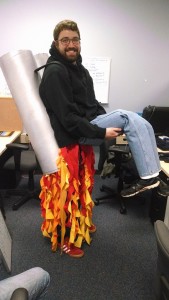 Ben Snyder – Ben is currently a graduate student in Game Design and Development at Rochester Institute of Technology. He's always been interested in understanding the designs of games, but lately has become more interested in exploring what makes a game "fun". By gaining a better understanding of the underlying psychology of games, he hopes to find ways to design games that move away from common patterns and tropes, yet still deliver engaging and novel experiences.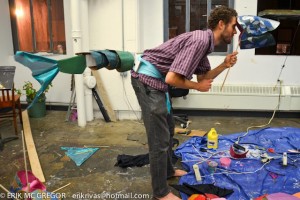 Bob Lumsden – Bob Lumsden is a game designer and masters student at R.I.T. His background is in Studio Arts with a focus in Interactive Installation. He is interested in the connections between video games and installation, and the common motivations that drive exploration in both spaces. He is also interested in the importance of applying media critique in the design of mechanics, narratives and aesthetic elements. Bob's mind is currently on levels, interactions and symbols.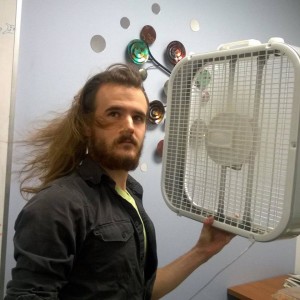 Sam Trapp – Sam is a gameplay engineer and technical designer. Although his roots are in programming, he has recently been wrapping his head around game design and exploring the intersection of his technical and creative tendencies. He is particularly interested in crafting user experience, experimenting with unusual design patterns, and using mechanics to express ideas.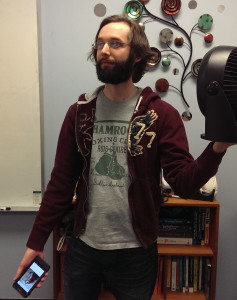 Bryan O'Neill – Bryan is a designer with a focus on player understanding and coherence. He aims to create games with educational content that are engaging enough to be played by people who aren't interested in its educational aspect. His current studies towards this goal include motivational design and cognitive load theory.
Contributors: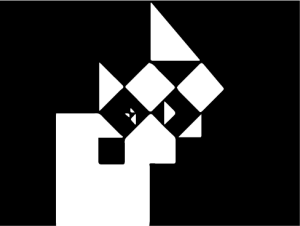 Adam Johnson is an artist, designer, animator, and developer in Rochester, NY. He currently is pursuing his BFA in New Media Design at Rochester Institute of Technology. If you are interested in hiring or exchanging information with Adam, he can be contacted at adam.roderick.johnson@gmail.com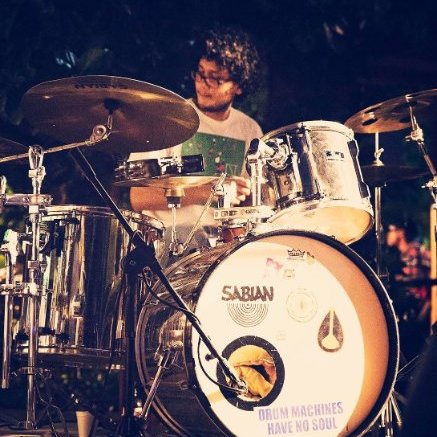 Jeremy Ashbourne – Jeremy is a Jamaican-based music producer, performer, composer, and teacher. He is both composing the music and generating the SFX for Amirelia.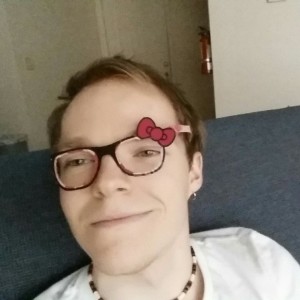 Tristan Meere – A technical environment artist, Tristan plays Smash Melee, rock climbs more then he normally climbs and thinks guacamole is the best type of avocado.